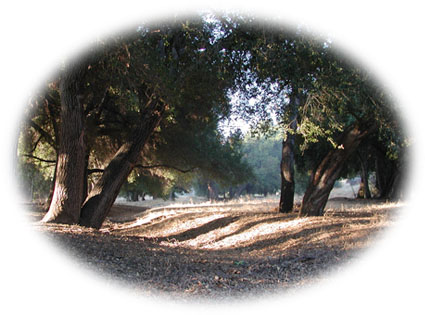 Oak Savanna



Heritage Coast Live Oak being cut and split at Oak Savanna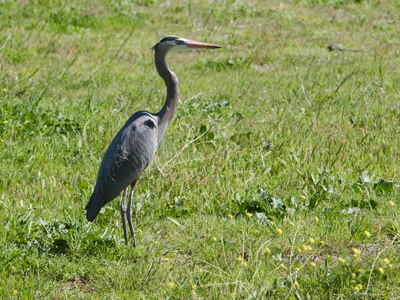 This beautiful Great Blue Heron was photographed in the field
on the site on March 3, 2008, by Stan Onaitis. A frequent visitor,
this specimen is no doubt looking for a meal of field mice
or possibly an exposed amphibian after recent rains.
According to The Sibley Field Guide to Birds, Great Blue Herons
are considered uncommon and can have a wingspan up to six feet.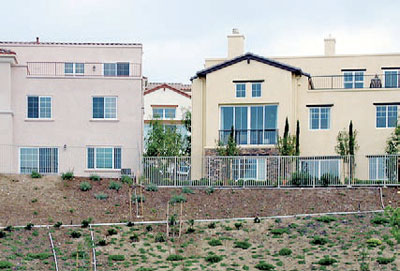 Siena Homes, a nearby project by Harridge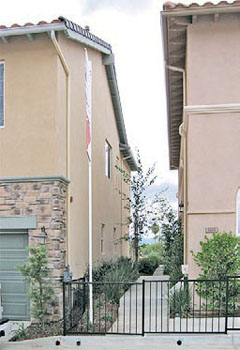 Harridge typical style density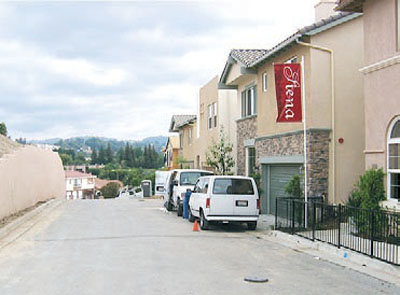 Harridge retaining walls and dense building